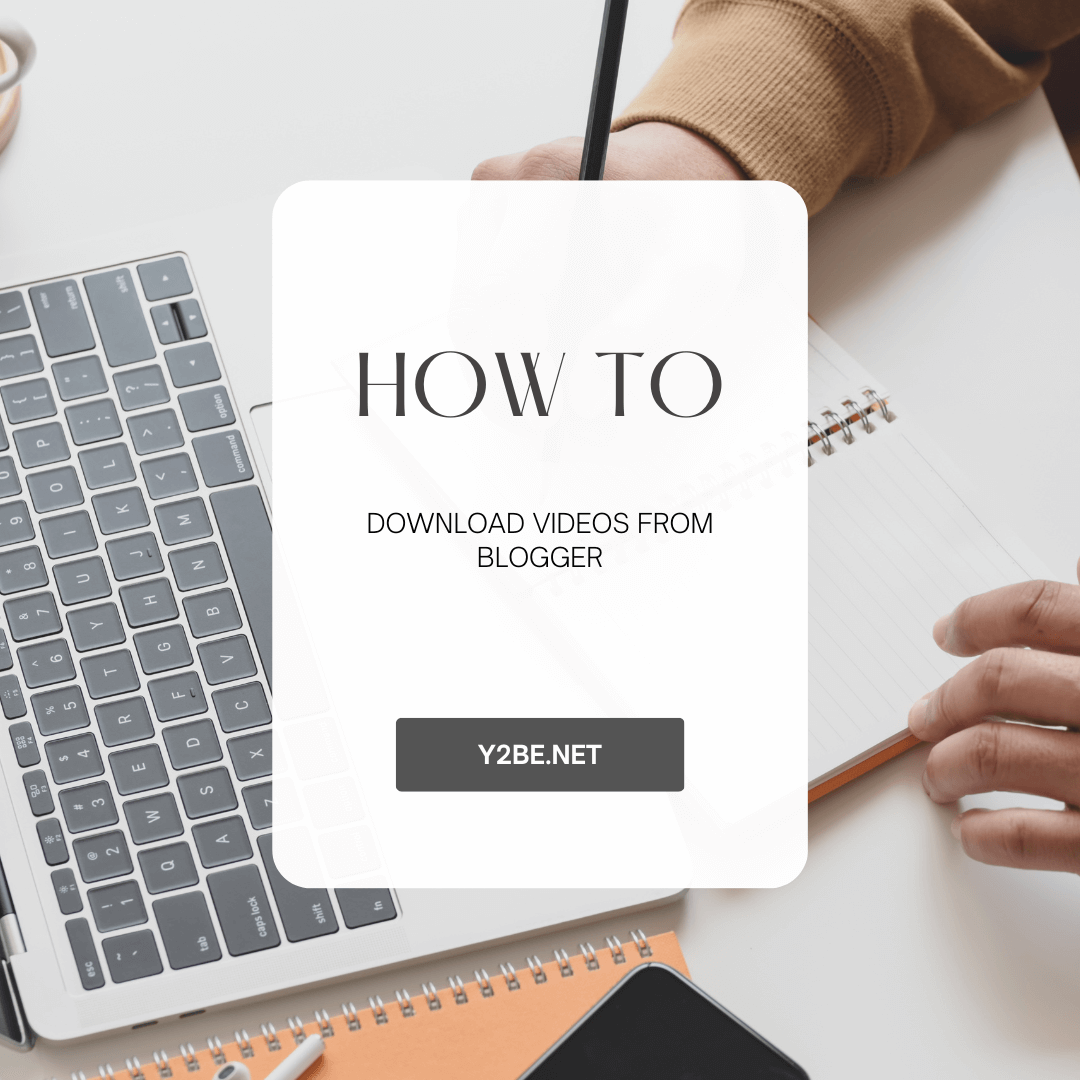 January 1, 2023
How to download videos from blogger
Are you looking to download videos from Blogger? In recent years, the ability to download videos from other websites has become increasingly important.
Blogger video downloads are easy. This post shows you how to download Blogger video in a few clicks.
We'll also examine downloading different types of video files to maximize your Blogger downloads.
As a blogger, adding multimedia elements such as videos can be a great way to engage your audience and add depth to your content. However, sometimes you may want to download a video from your own blog or another source to use elsewhere.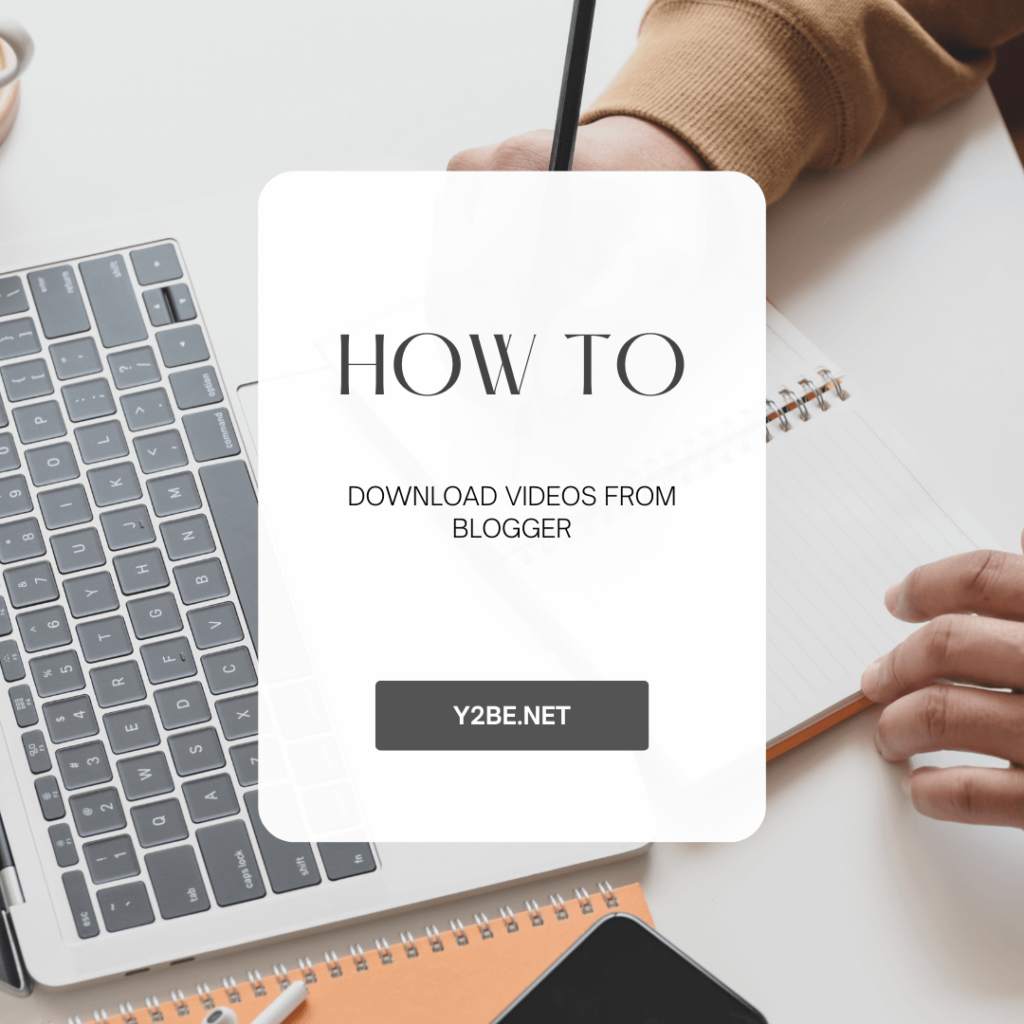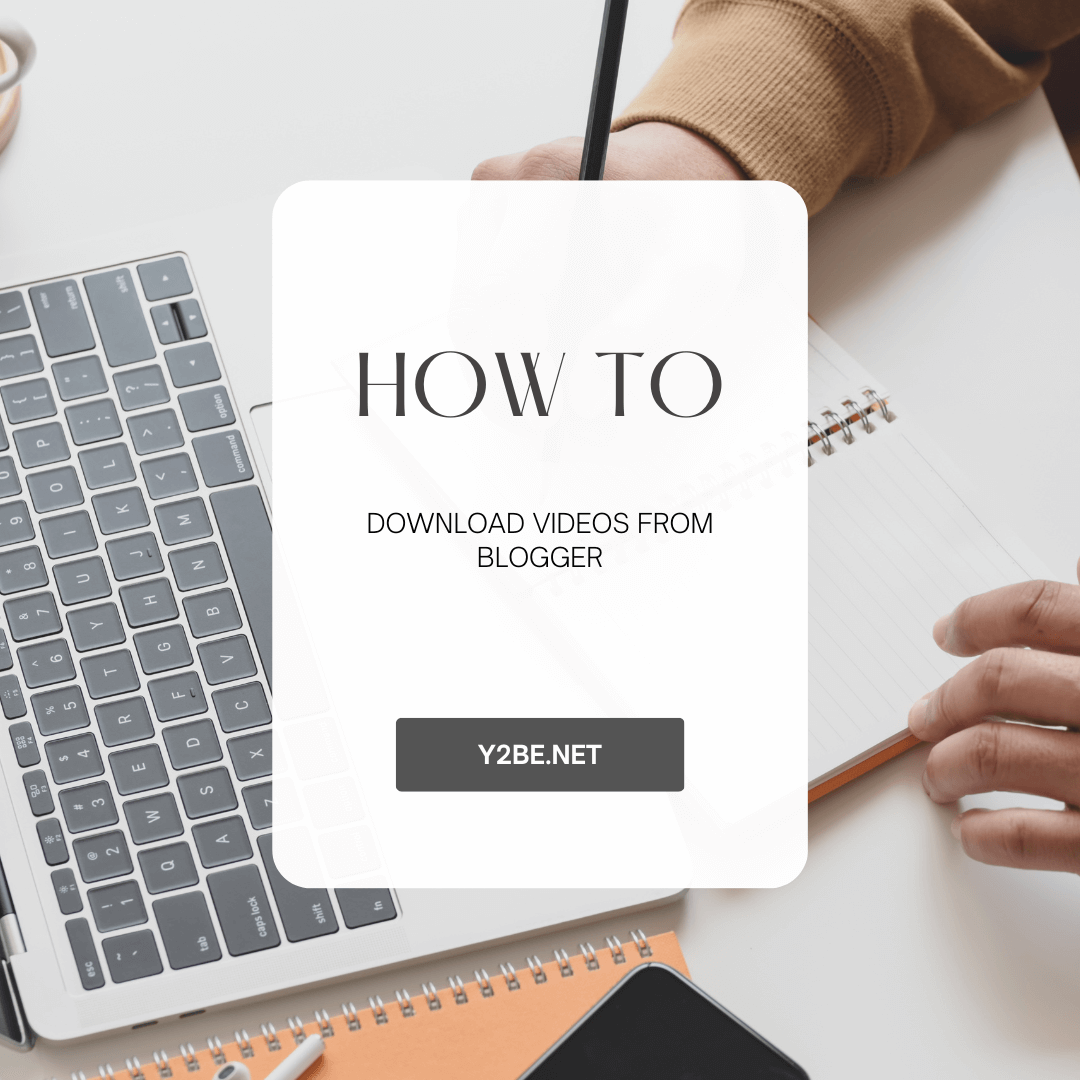 Here are some steps you can follow to download videos from Blogger:
Find the video you want to download from blogger . This could be a video you have uploaded to your own Blogger blog, or a video that has been embedded from another source.
Right-click on the video and select "Inspect." This will open the developer tools in your web browser and allow you to view the HTML code behind the page.
In the developer tools window, look for the video's source URL. This will typically be located in an "iframe" tag and will begin with "https://www.youtube.com" or "https://player.vimeo.com" if the video is from YouTube or Vimeo, respectively.
Copy the video's source URL.
Go to a video downloading website such as Y2be.net
Paste the video's source URL into the input field on the downloading website and click "Download."
Select the desired download format and resolution, and click "Download" again.
Wait for the download to complete, and then save the video to your computer or device.
Download videos from blogger may violate copyright laws, so get permission first.
Additionally, some videos may not be able to be download due to the website or blogger's settings.
By following these steps, you can easily download video from Blogger or other sources for use in your own content. Just be sure to respect copyright laws and obtain the necessary permissions before using any downloaded videos.