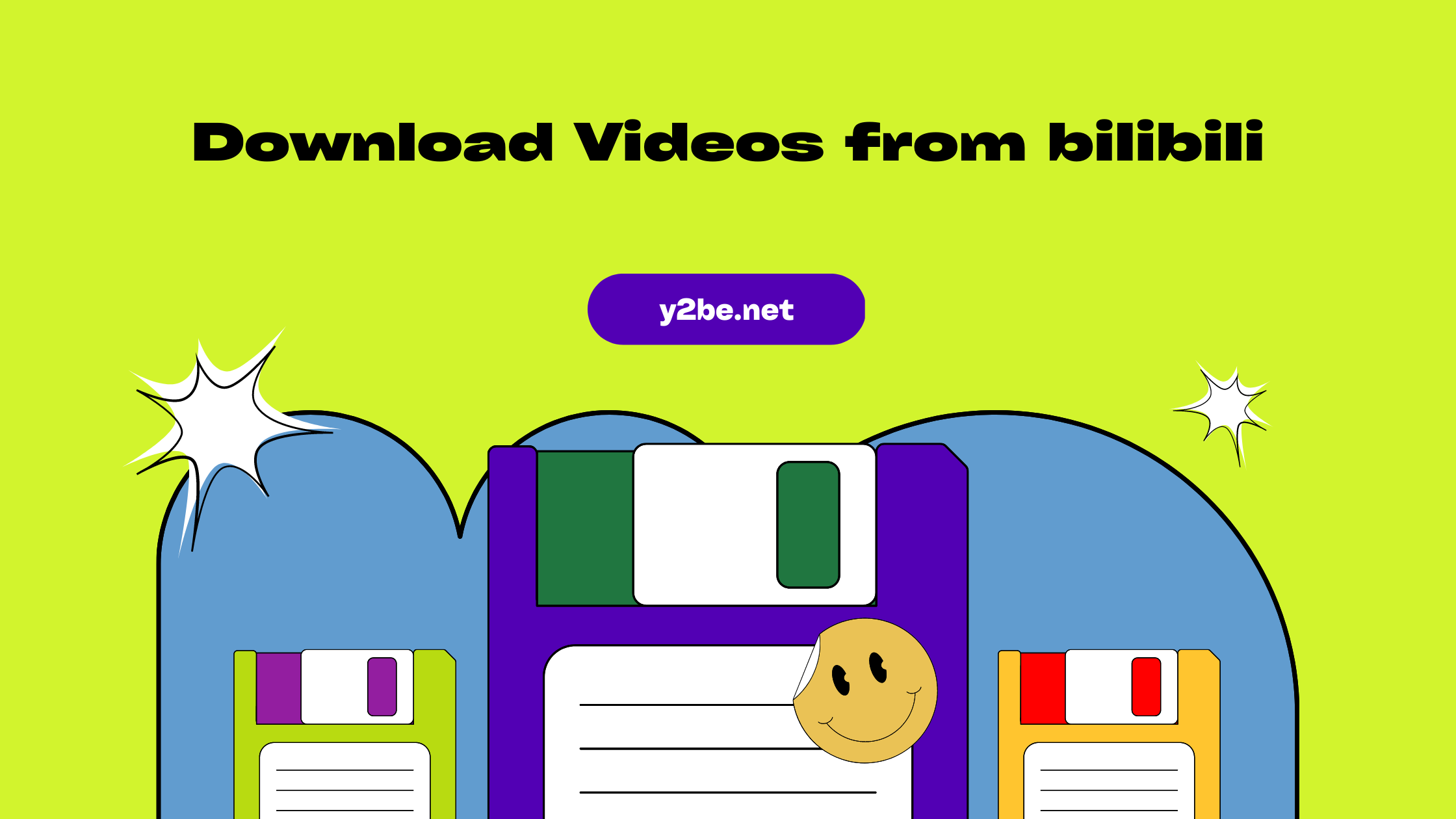 December 31, 2022
How to Download Videos from bilibili
How to Downloading Videos from bilibili step by step
What is bilibili?
Bilibili is a popular video-sharing platform in China that is known for its large choice of anime, manga, and other popular culture content.
With over 300 million monthly active users, this is a great place for content creators to share and distribute their videos.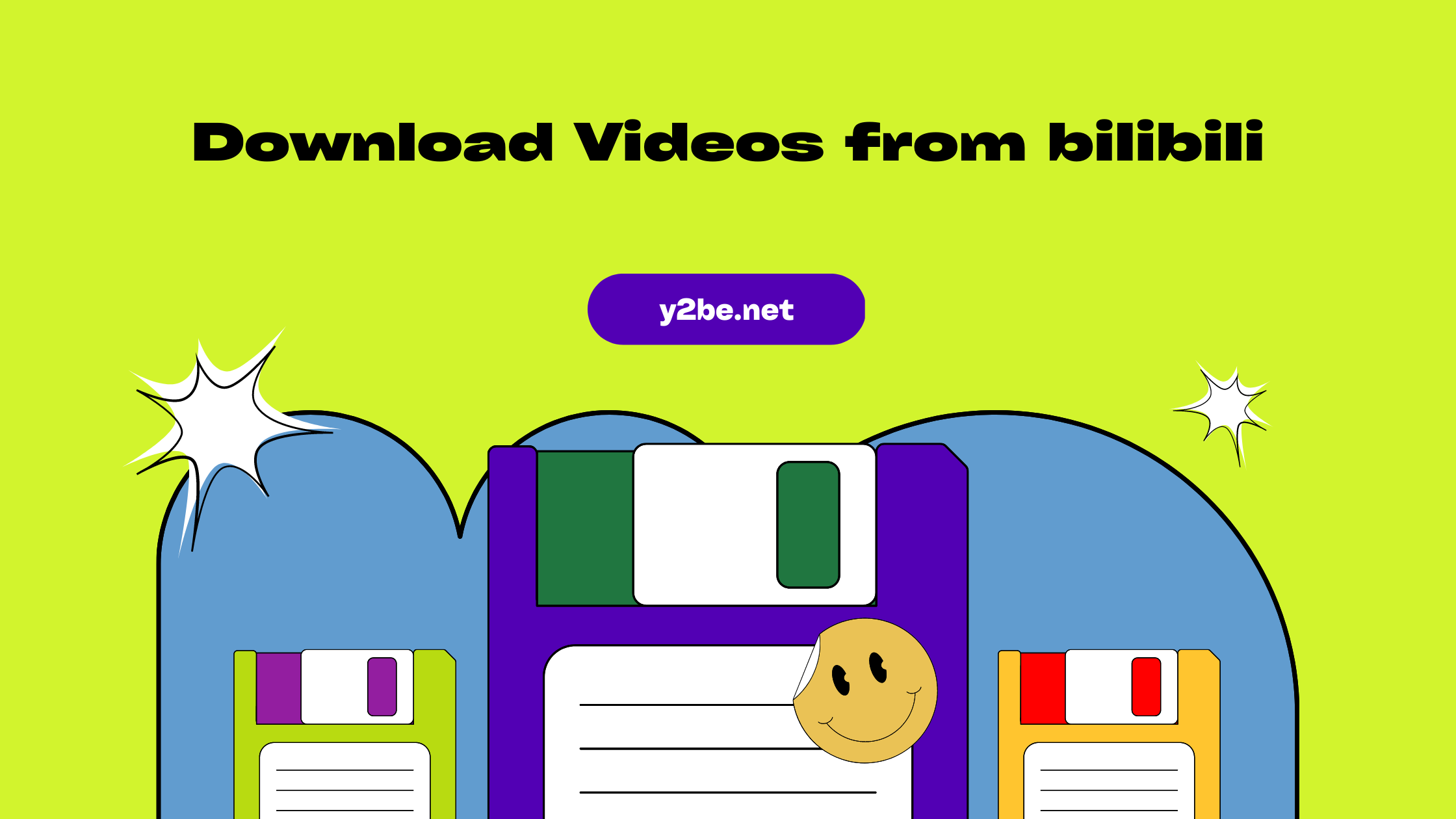 Step 1: Download videos from bilibili with other downloader
It's possible that users will desire to download videos from Bilibili in order to view them offline or for some other purpose. However, it is essential to have a clear understanding of the potential legal and ethical ramifications of employing downloader tools that are provided by a third party , like Y2be Downloader
Utilizing a third-party tool that is designed specifically for downloading videos from Bilibili is one of the available choices. Users are able to enter the URL of the Bilibili video that they wish to download and then download the video in a variety of formats and resolutions by utilizing the tools that are provided. Y2be Downloader is one of the most well-known apps for downloading videos from Bilibili.
It is vital to keep in mind that utilizing a tool provided by a third party to download videos from Bilibili may be in violation of the terms of service for the site, and it may also be illegal in certain countries. Users of these technologies need to be aware of the potential dangers and consequences that could arise from their use.
Step 2: Copy & Paste the Video Link
Copy video from bili and paste to Y2be
Step 3: Select Desired Quality & Format
Choise your best quality video you would like to save
Step 4: Click "Download" to Execute
Waiting some more seconds
Step 5: Find the Downloaded Videos on Your Computer
Enjoys your moment <3
Conclusion: Enjoy Your bilibili Videos!
Congratulations on download Videos from bilibili. This Chinese video-sharing platform features anime, manga, and other pop culture content.
You still can download Bili videos using a third-party tool or a screen recorder.